A Halloween Silent Disco Adventure in London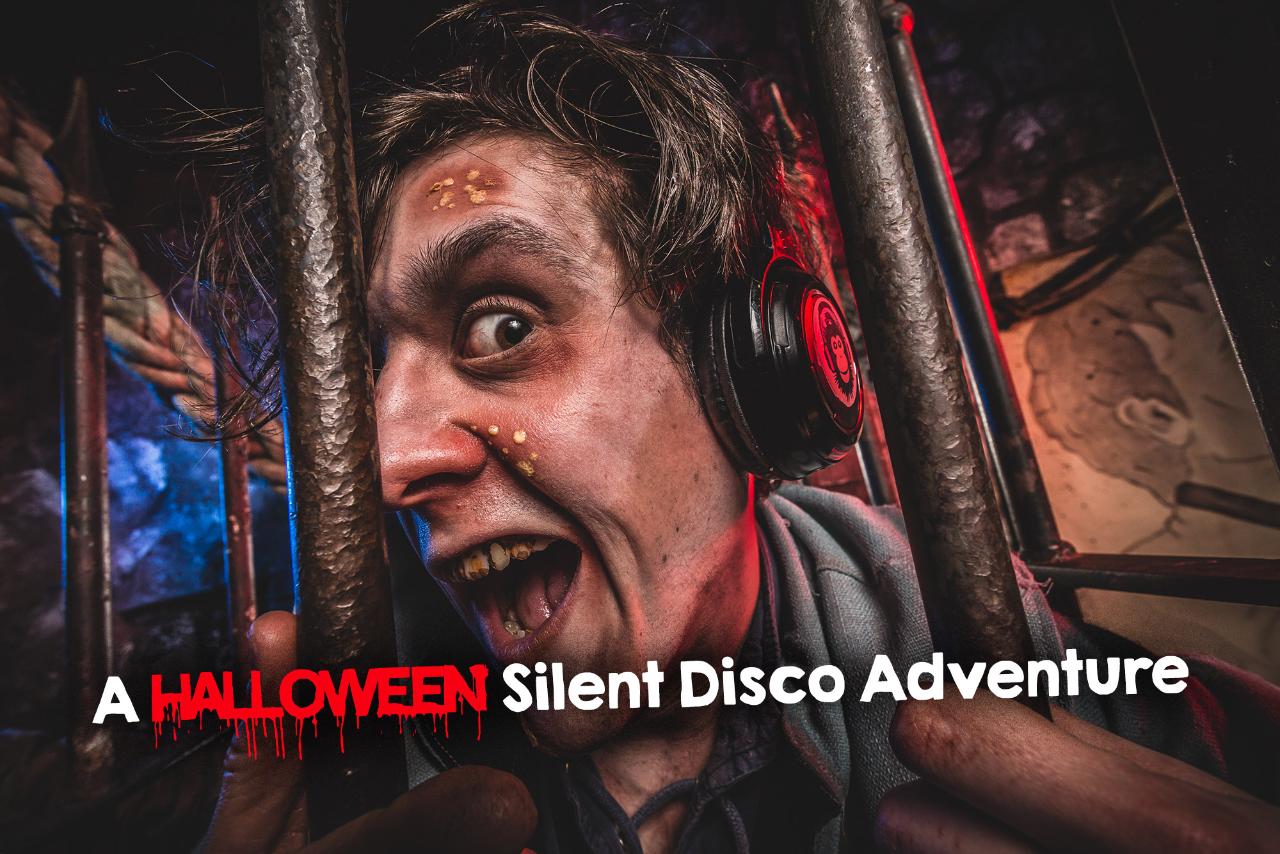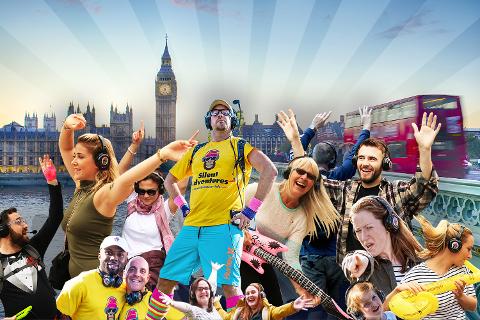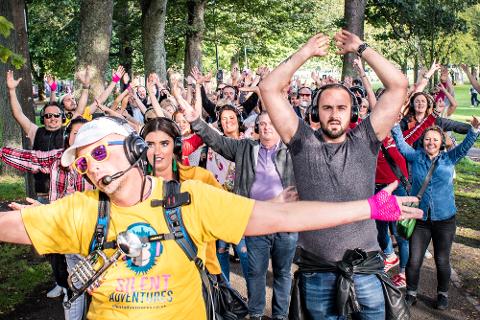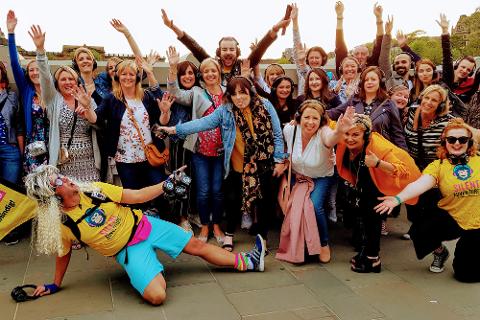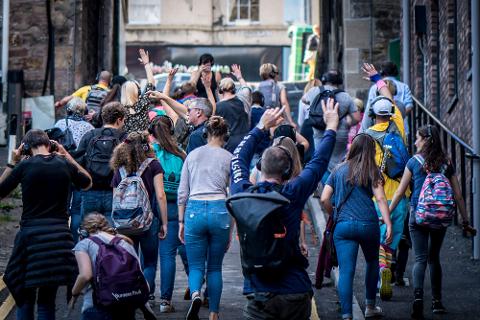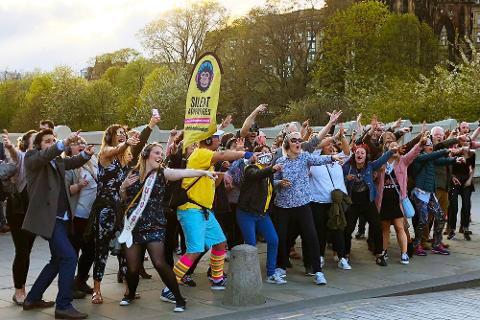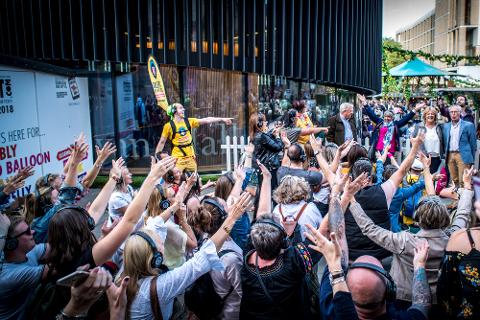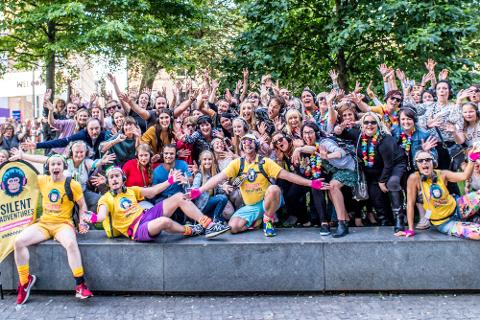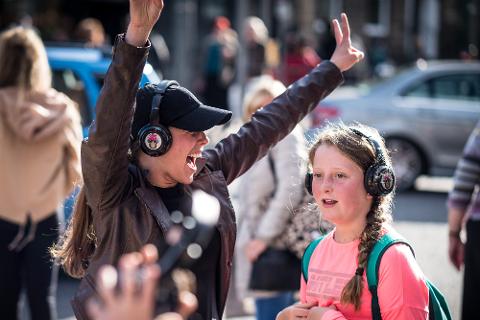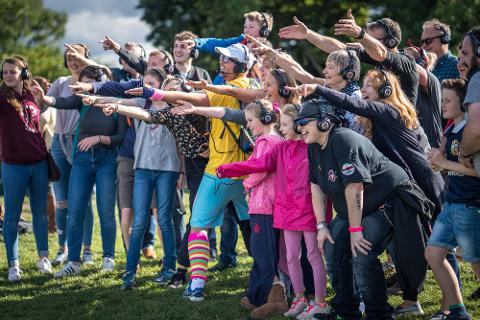 Duration: 60 Minutes (approx.)
Location: London
It's Halloween and it's time to raise the dead with terrifying tunes and deadly dance moves. Dig out your best costumes and get ready to take to the streets in an exclusive Halloween Silent Disco Adventure!
The perfect way to celebrate the Day of the Dead - an all singing, all dancing Silent Adventure dedicated to the scariest tunes and some good old fashioned fun! We can't wait to be disgusted and horrified at your outfits. With freaky fashion shows and our otherworldly host, you'll be mad to miss it! With songs such as 'The Time Warp', and 'I Put a Spell on You', you'll wish it was Halloween every day!
Wear comfy shoes, bring water, an open mind and the whole family (especially the weird ones). Over 5s only and no buggies please. Babes in arms welcome.
Please make sure you arrive inside the launch venue (The Admiralty Pub, 66 Trafalgar Sq, St. James's, London WC2N 5DS) at least 15 minutes before launch time where you'll be given your headphones and taken to the starting point. Look for the team in yellow!

The Tour will last approximately 60 minutes and will leave on time. We can't wait for stragglers, so please be sure to arrive on time to avoid missing the adventure! Please read the terms & conditions. Guests waive all liability for damage, injury or loss on tours. Our tour finish locations vary but fall no further than a 10 minute walk from the starting point.
It'll be DEAD good...