A Festive Silent Disco Adventure in Glasgow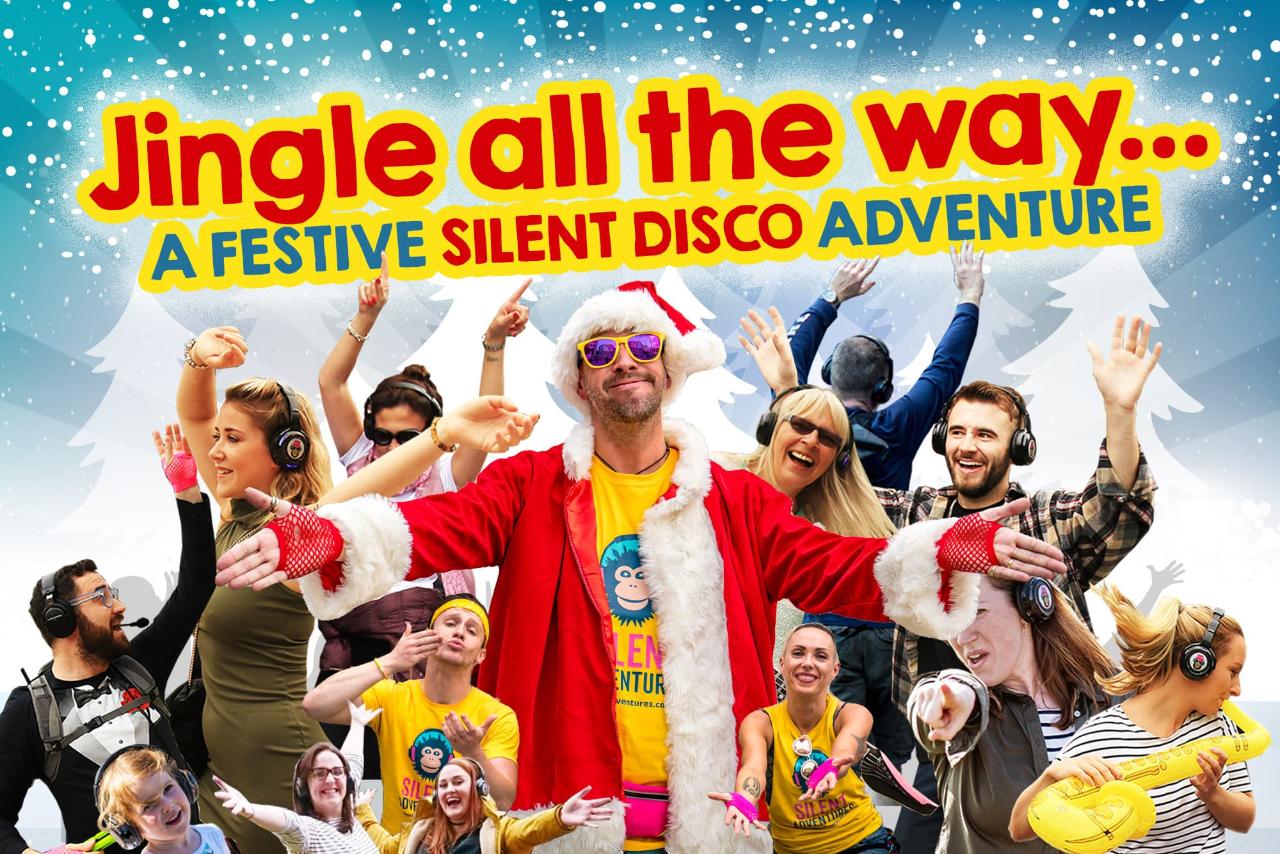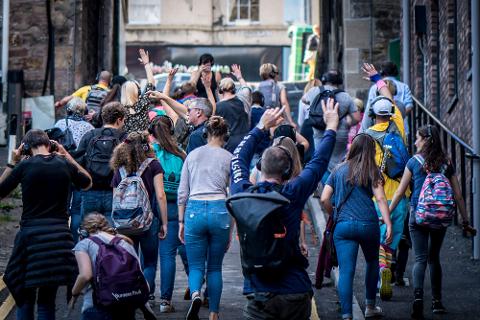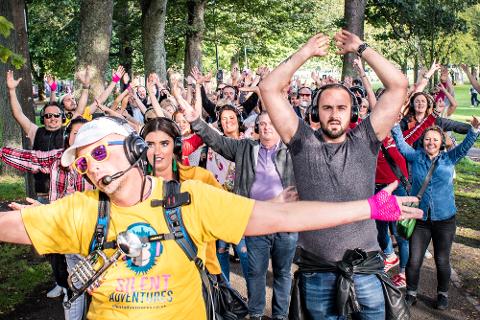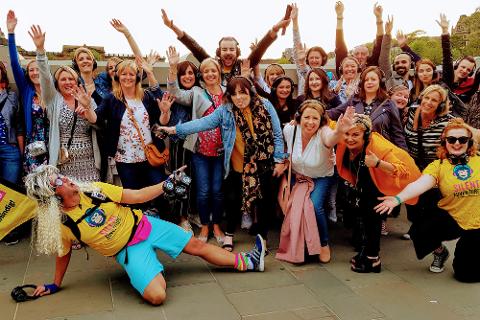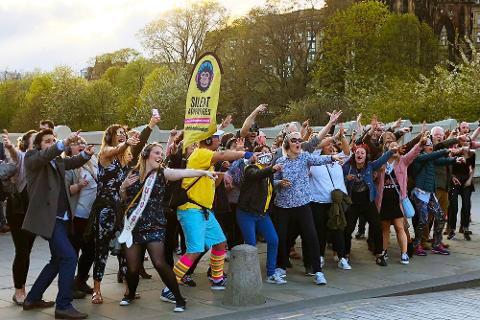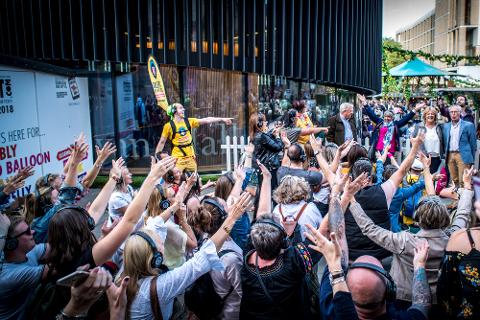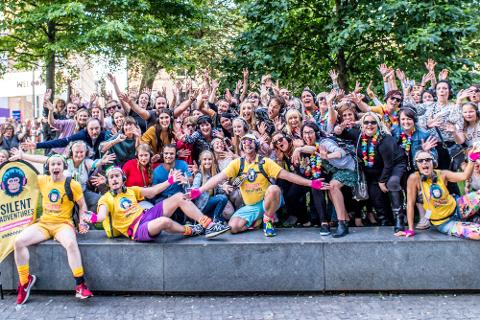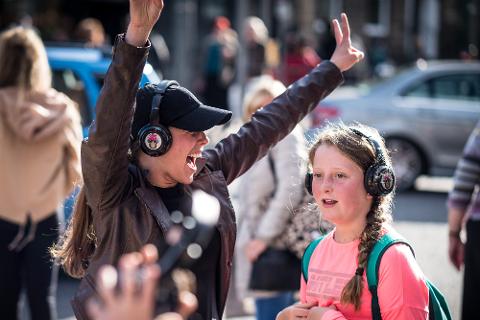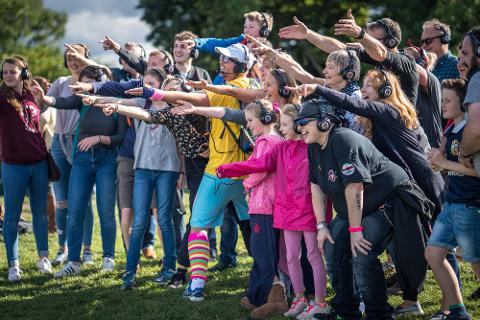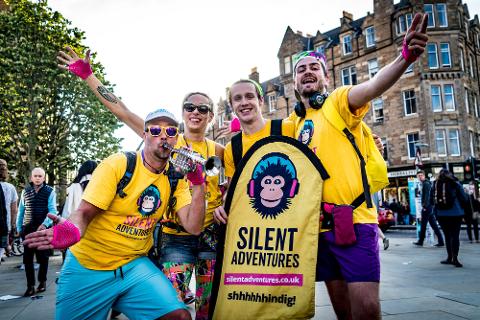 기간: 60 분 (대략)
위치: Glasgow
Glasgow is arguably the one of the most iconic, beautiful cities in the world. Why not take in the amazing architecture, twisty wynds, legendary streets and lively vibe of Glasgow to a soundtrack of belting hits and a sprinkling of Christmas classics to get us into the spirit...
Silent Adventures invites you to join us on one of our world-famous Glasgow tours. Expect all your inhibitions to evaporate away as you don our hi-tech headsets and bust some swinging grooves whilst our amazing guides take you on a one hour festive adventure. You'll never look at Glasgow, or yourselves, in the same way again!
Wear comfy shoes, bring water, an open mind and the whole family. (Over 5s only and no buggies please. Babes in arms welcome)
Please make sure you arrive at the launch venue (Katie's Bar, 17 John Street, Glasgow, G1 1HP) at least 15 minutes before launch time where you'll be given your headphones and taken to the starting point.
The Tour will last approximately 60 minutes. We can't wait for stragglers, so please be sure to arrive on time to avoid missing the adventure! Please read the terms & conditions. Guests waive all liability for damage, injury or loss on tours. Our tour finish locations vary but fall no further than a 10 minute walk from the starting point.
Your moves are awesome. You just don't know it yet.